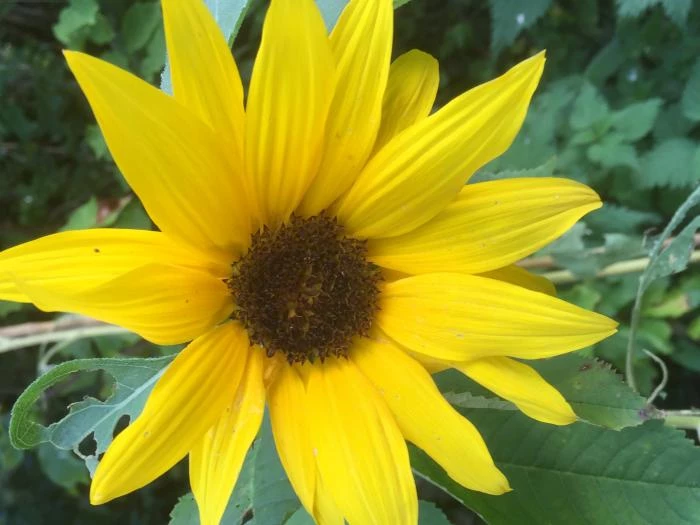 Each year ADAS provides plants or seeds to St. James' School. The plants to be grown over the summer are chosen by the school parliament who also set the judging criteria.
In June/July ADAS committee members visit the school to hand out the plants/seeds and are asked many interesting question by the pupils.
In September/October ADAS committee members return to school to judge the plants and award book tones to two winners in each class.
In previous years pupils grew:
2019 – courgettes
2018 – Pumpkins for Halloween
2017 – sunflowers with one of the winning plants nearly 3 metres tall.
In 2019 judging was based on longest and heaviest from emails entries sent in by the pupils over the summer. Prizes were presented on 17th October in the school assembly. The prize for each winner (2 per class year) was a £5 book token redeemable in Nantwich Book shop. The longest Courgette across all classes was 55cm and the heaviest was 3.678Kg. Well done to all pupils and staff for growing their courgettes this summer.
In 2020 pupils grew potatoes but with difficulties due to Covid-19 lockdowns, only a few children responded with their growing results. All entrants will receive a £5 book token when lockdown permits.
Due to the impact of Covid-19, the competition will not take place in 2021.